With options for online violin lessons expanding every day, here's a handy guide to help you get started with answers to your most common questions.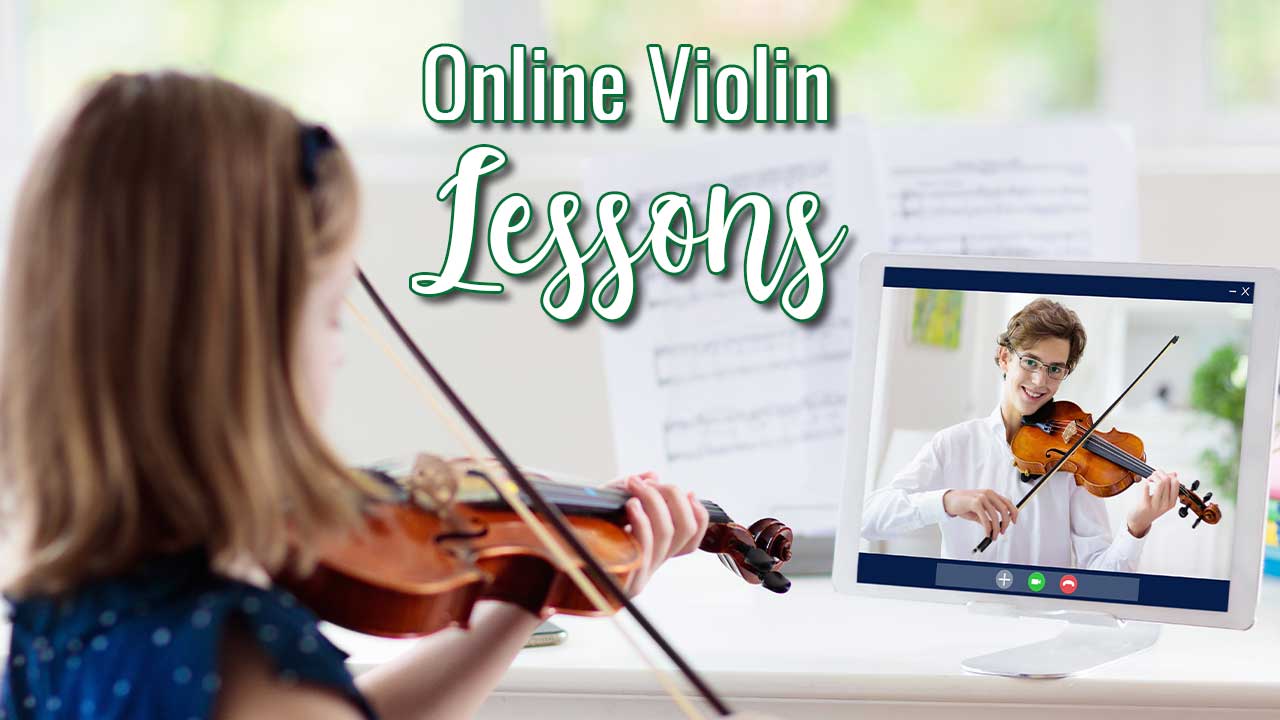 We certainly hope you benefit from the information we provide in this article! Just so you know, we may receive compensation if you use the links on this page. If you do, thank you so much!

Online Violin Lessons: Top Questions And Answers
Online violin lessons are available from a number of reputable providers and serve a broad range of interactive tastes. Here are some of our favorites at a glance:
| | | |
| --- | --- | --- |
| Service | Who's It For? | Is There An Offer? |
| ArtistWorks.com | ArtistWarks offers lessons from top respected professionals and has two options depending on your tastes. Darol Anger focuses on contemporary fiddle, and Richard Amoroso who teaches classical violin. | |
| RedDesertViolin.com | If you're looking for a more traditional teaching experience from a down-to-earth instructor, then Lora Staples from Red Desert Violin is your best choice. | |
| MasterClass.com | If you want instruction from world famous violinist Itzhak Perlman, this is your opportunity. Through MasterClass, access to the world's best players has never been easier. | |

Options and Obstacles to Learning Violin Online
Perhaps the biggest obstacle for those who want to learn violin is the fact that many of us have busy schedules. There may not be time to commute to lessons, or to practice for hours every day, and the desire to learn the violin has to be balanced with all the other commitments of daily life.
For a busy person, especially in isolation, online violin lessons can be a much more flexible solution. But are online violin lessons any good, and can you really teach yourself the violin? Let's explore some of the options you can use to learn violin online.

Can I Teach Myself the Violin?
Most people can't simply pick up the violin and learn to play a pleasing tune, unlike people who can pick out a song on the piano without any instruction. Learning to play the violin is more complex and difficult.
However, if you want to teach yourself to play using the rich quantity of online resources, including apps, websites, tutors, and more, it's completely possible to learn to play the violin without having an in-person violin teacher.
For some motivation and inspiration, check out this progress video from self-taught violin player Melaviolingirl.


Can I Learn Violin Without Teaching?
You can't learn violin without some form of teaching. Playing the violin properly requires specific hand and body postures, and the instrument doesn't have frets that help you with finger placement.
Even if your instruction is simply through YouTube videos or online lessons, you do need some form of teaching in order to learn the violin.

Is it Possible to Learn Violin Online?
Yes, you can learn to play the violin online! There are a huge range of lessons and resources to help you learn without taking the time and effort to leave your home.
Online violin lessons cost different amounts depending on how personalized your instruction is. Here are just a few of the best online resources to help you learn the violin, and what you might expect to pay:

Violin Learning Apps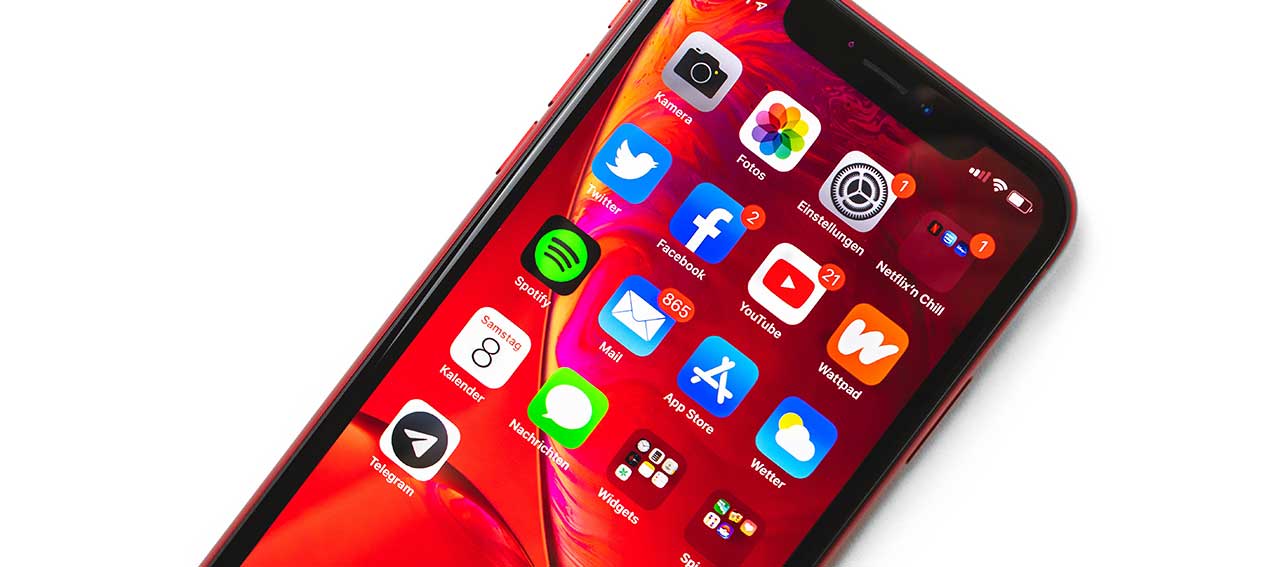 Believe it or not, there are a ton of apps that can help you learn and practice the violin right from your phone or tablet. Most violin lesson apps are free or available for a very low cost under $10. Here are some great choices:

Violin Learning YouTube Channels
YouTube is rich with opportunities to learn the violin. Channels like Violin Tutor Pro, the Online Violin and Piano Tutor, Violinspiration, and Violin Lab Channel offer you a huge range of personalities and approaches to online violin lessons.


You can choose the style that suits you best and have violin lessons whenever you want them. And YouTube violin lessons don't cost anything.

Violin Learning Websites
Most violin instruction websites have instruction packages that include watching videos, practice assignments, and skills training.
Many also have companion apps and YouTube channels that give you more ways to learn, and these sites also often let you purchase online group classes or personalized instruction.
Online violin lesson websites usually charge by the month or year, with costs that range from about $30 to month or $250 per year. Here are some of the best violin learning websites:

ArtistWorks Online Fiddle and Violin Lessons


Darol Anger of ArtistWorks.com has created a comprehensive video library that includes hundreds of fiddle lessons, exclusive performances, and interviews.
Students have unlimited access to all these online fiddle lessons plus tabs, backing tracks, and other study materials.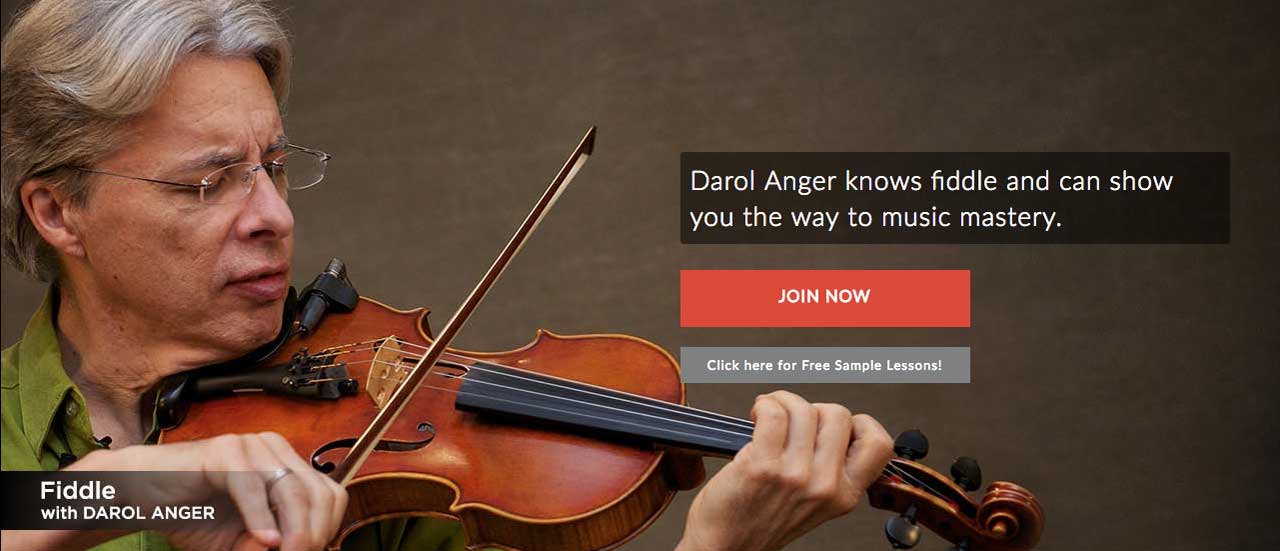 About Darol
Darol Anger has helped drive the evolution of the contemporary string band through his founding of numerous pathbreaking ensembles such as his Republic Of Strings, the Turtle Island String Quartet, the David Grisman Quintet, Montreux, the Duo, and numerous other ensembles.






Richard Amoroso has created a comprehensive video library at ArtistWorks.com that includes hundreds of violin lessons.
Students have unlimited access to Richard's entire violin method plus notation and other study materials. Newly added lessons include many additional beginner violin songs and fundamental violin basics.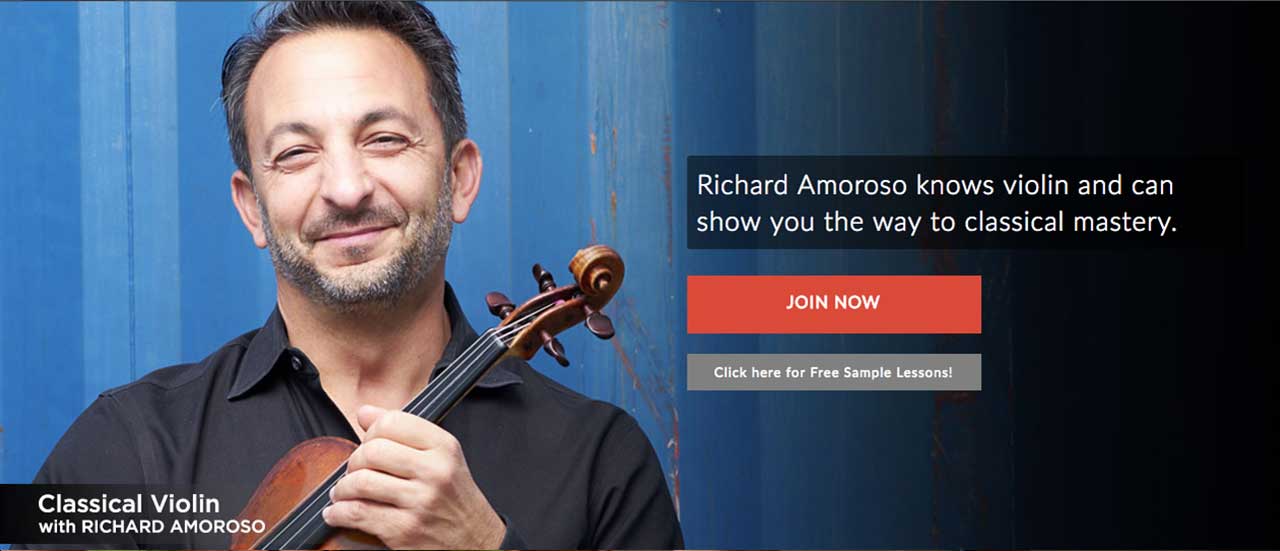 About Richard
Violinist Richard Amoroso currently serves as a member of the Philadelphia Orchestra. In addition to his two decade residency with the Philadelphia Orchestra,
Richard has graced famed concert halls around the world, including soloing at Carnegie Hall, and performing at the Suntoryi Hall, and the Wiener Musikvere.




Red Desert Violin Lessons



Membership is FREE at Red Desert Violin! Get regular tips plus links that will guide you to our best free content designed to help improve your playing. Work on tone, rhythm, practice tips and more for free with Lora Staples at Red Desert Violin.




About Lora
Lora has a Master's Degree in violin performance, has achieved full ride scholarships, professional orchestra membership (as principal second violin), and solos with several orchestras.




MasterClass Violin Lessons with Itzhak Perlman


The world's reigning virtuoso violin player, Itzhak Perlman performs for presidents, royals, and classical music lovers around the world.
Now, with the help of MasterClass, the beloved Juilliard instructor and 15-time Grammy Award winner brings his passion for teaching to a wide audience for the first time.


Learn fundamental techniques, practice strategies, and how to add richness and depth to your sound.

x
Violinlab.com was founded by Beth Blackerby, who performs with the Austin Symphony and the Barton Strings Quartet, as well as teaching violin at Southwestern University in Texas. She was inspired by the passion and enthusiasm of her adult students and wanted to build not just an online violin lesson website, but to build a community to foster that enthusiasm. Violinlab has a great YouTube channel and provides free sample videos of their lessons.
StringSchool.org has affordable online group violin lessons, organized by video chat. They also offer one-day and short workshops on focused topics like musical theory, electric violin, improvisation, and more. They also offer one-on-one private lessons via Zoom.
Violinspiration.com is focused exclusively on the needs of adult violin students, and offers a step-by-step learning system, live online lessons, feedback and community support, and more. You can also join for free and get access to videos, sheet music, and worksheets

Private Online Violin Instruction and Tutoring
These are sites and tools that let you connect with a violin teacher online, for one-on-one video chat, feedback, and instruction.
They can be a great way to get real, personalized violin lessons online without leaving your home. Online private violin lessons typically cost $25-$50 per hour.
Takelessons.com is an online platform for one-on-one video instruction for a huge range of subjects, with vetted and rated teachers, personalized instruction, and a money-back guarantee if you aren't satisfied. You can connect with a great violin teacher locally or online.
Apprentus.com allows you to search for local teachers who can privately instruct you in nearly any subject, with clearly visible ratings and rates.
Preply.com is focused on language learning, but it has a huge number of music and violin teachers who are available to give you personalized online instructions. You can search for violin teachers by rating, price, or schedule to find the right fit for you.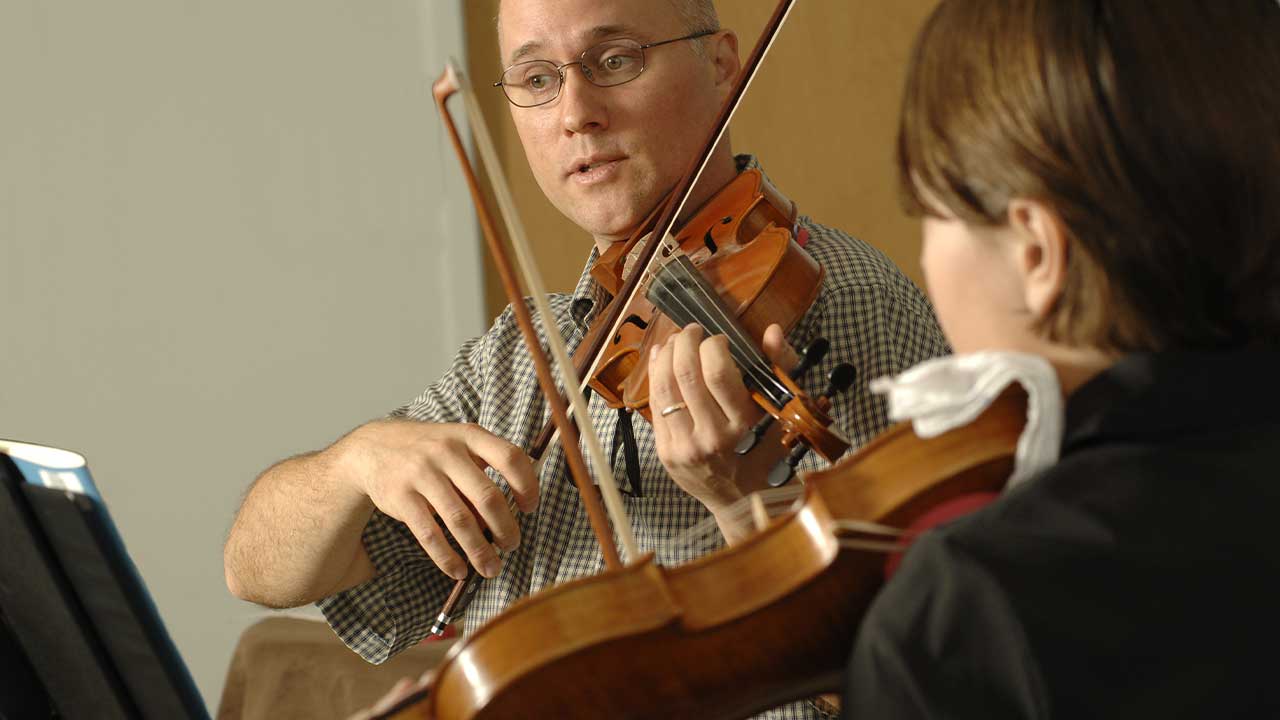 What is the Best Way to Learn Violin?
The best way for beginners to learn violin is to choose a variety of different systems that work best for their time, budget, and learning style. A great approach is to:
Start with free YouTube channels and experiment with different lesson structures and teaching styles to find one that you like best
Upgrade to paid, structured online lessons from a website, once you have found one that suits your preferences
Use an app to guide your practice and sharpen specific skills outside of structured lesson times
Invest in real-time online video group or individual lessons to get personalized feedback
Choose an online targeted workshop or intensive masterclass to play like a pro
However, every violin beginner can choose the right combination of tools and resources that help them grow as a violin player, whether their goal is to play for themselves or play in an orchestra.
If you are considering learning to play the violin, there are an incredible number of online violin lessons, tutorials, videos, forums, apps, and even games that can help you learn how to play.
You are never too old, or even young, to start learning an instrument, and the violin is one of the most beautiful and challenging instruments in the world.
With all these online violin lessons for beginners and adults alike, you're sure to find the right approach at the right budget for your needs.