Some of the best violinists in the world now offer online violin lessons through exceptional, and very affordable services!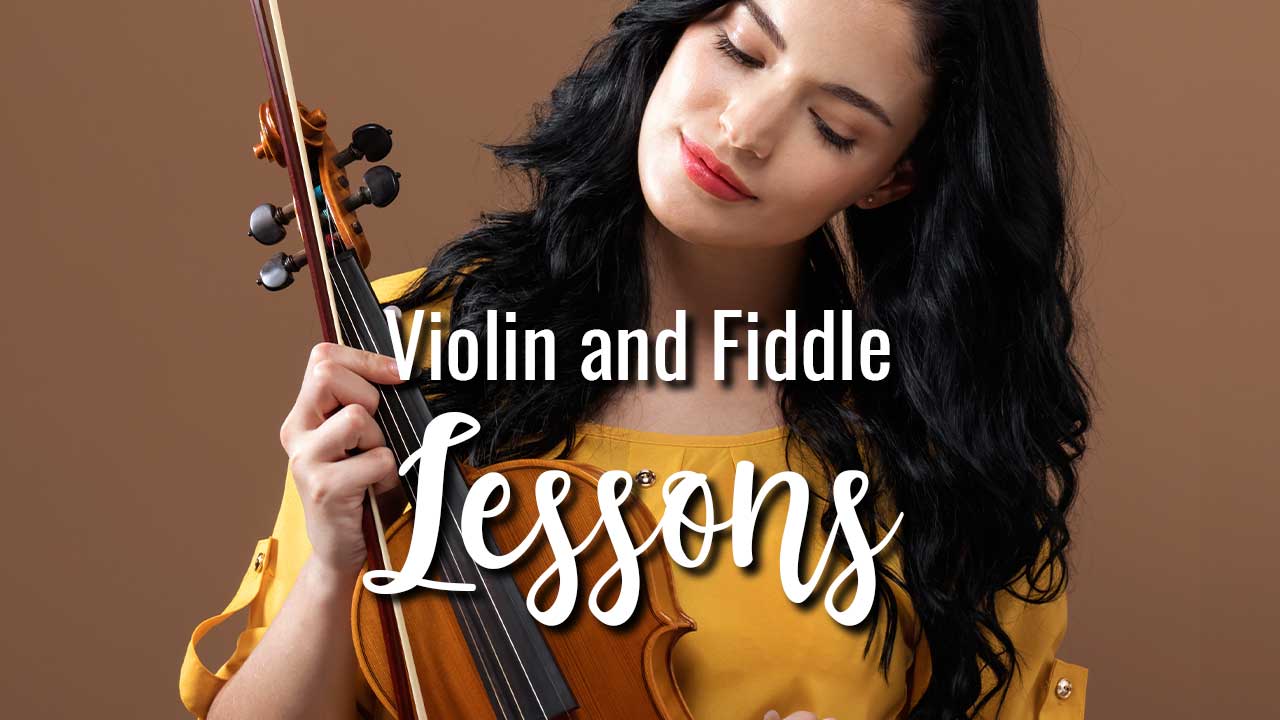 Violin Lessons Online: Who's The Best?
Whether you think of the instrument as a violin or fiddle, there are incredible opportunities to learn violin online using our modern technology.
We could consider ourselves lucky enough to live in a time when information can flow seamlessly allowing us to learn what we desire at very little cost and on our own time. Online violin lessons are no different.
Below you'll find some of the best resources to learn violin online from professional accredited teachers and recognized organizations:



Your  Top 3 Choices For The Best Online Violin Lessons

1. MasterClass Violin Lessons with Itzhak Perlman


The world's reigning virtuoso violin player, Itzhak Perlman performs for presidents, royals, and classical music lovers around the world.
Now, with the help of MasterClass, the beloved Juilliard instructor and 15-time Grammy Award winner brings his passion for teaching to a wide audience for the first time.


Learn fundamental techniques, practice strategies, and how to add richness and depth to your sound.




2. ArtistWorks Online Fiddle and Violin Lessons

Darol Anger of ArtistWorks.com has created a comprehensive video library that includes hundreds of fiddle lessons, exclusive performances, and interviews.
Students have unlimited access to all these online fiddle lessons plus tabs, backing tracks, and other study materials.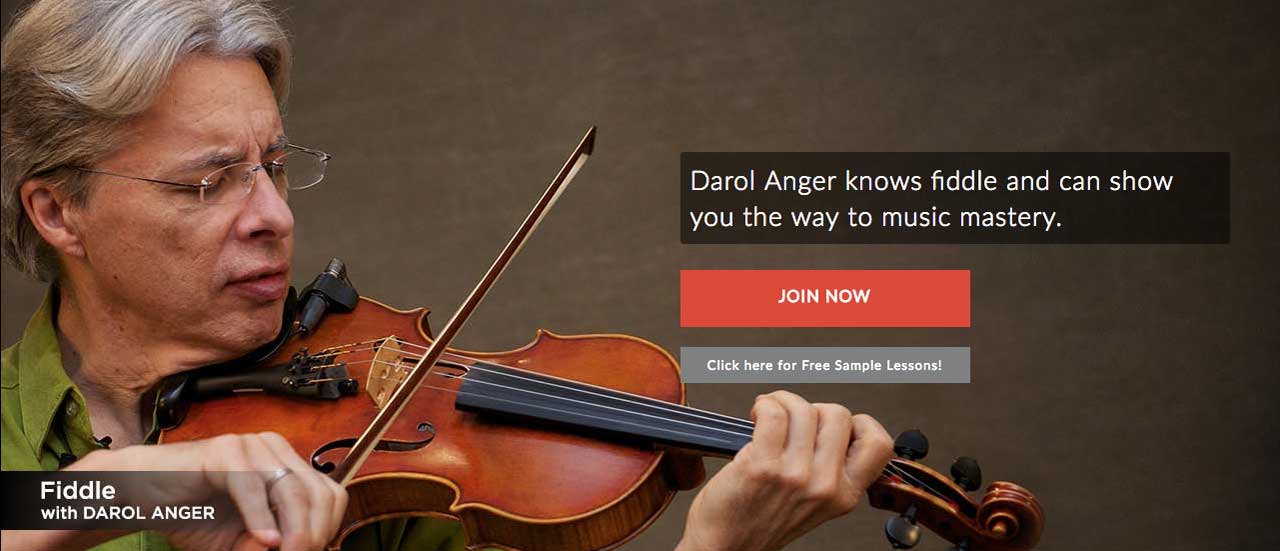 About Darol
Darol Anger has helped drive the evolution of the contemporary string band through his founding of numerous pathbreaking ensembles such as his Republic Of Strings, the Turtle Island String Quartet, the David Grisman Quintet, Montreux, the Duo, and numerous other ensembles.





Richard Amoroso has created a comprehensive video library at ArtistWorks.com that includes hundreds of violin lessons.
Students have unlimited access to Richard's entire violin method plus notation and other study materials. Newly added lessons include many additional beginner violin songs and fundamental violin basics.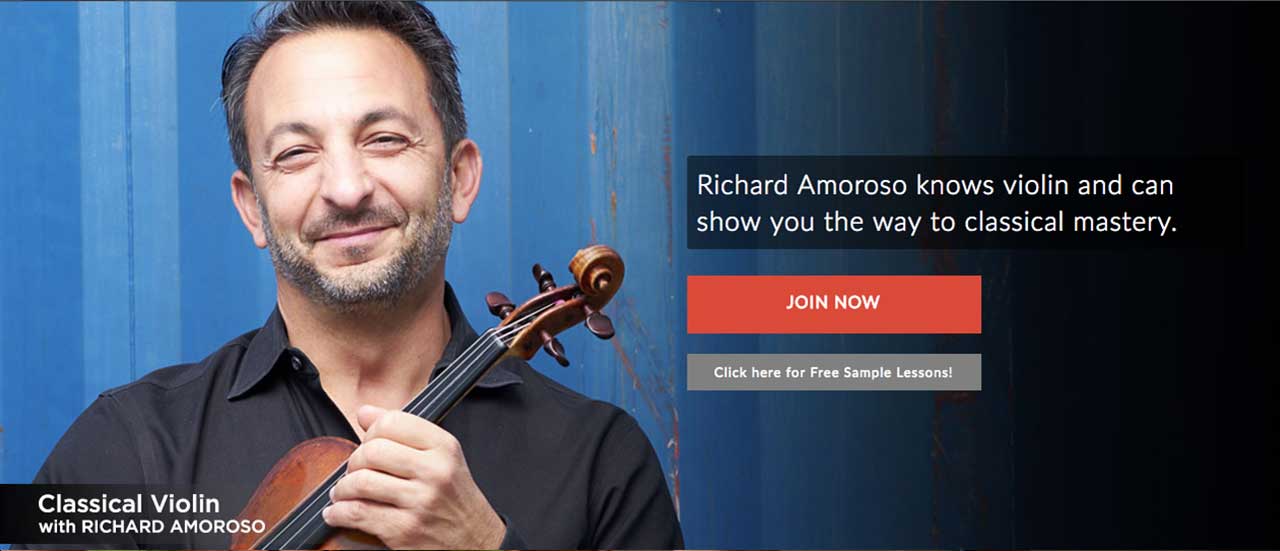 About Richard
Violinist Richard Amoroso currently serves as a member of the Philadelphia Orchestra. In addition to his two decade residency with the Philadelphia Orchestra,
Richard has graced famed concert halls around the world, including soloing at Carnegie Hall, and performing at the Suntoryi Hall, and the Wiener Musikvere.




3. Red Desert Violin Lessons


Membership is FREE at Red Desert Violin! Get regular tips plus links that will guide you to our best free content designed to help improve your playing. Work on tone, rhythm, practice tips and more for free with Lora Staples at Red Desert Violin.



About Lora
Lora has a Master's Degree in violin performance, has achieved full ride scholarships, professional orchestra membership (as principal second violin), and solos with several orchestras.




Quick Summary of the Best Online Violin Lessons
There are more opportunities now than ever to learn violin from qualified professionals – even in the comfort of your own home!
Whoever you choose, professional online violin lessons are available for you to start learning your favorite instrument right now, today!